podcast
Uncaptive Agency: The Future of Insurance
Helping you maximize profits and grow your agency faster than you thought it was possible. Hosted by Tony Caldwell.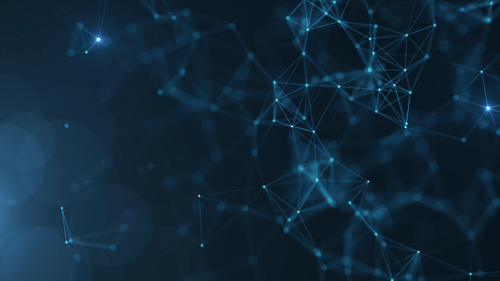 more episodes
Filter BY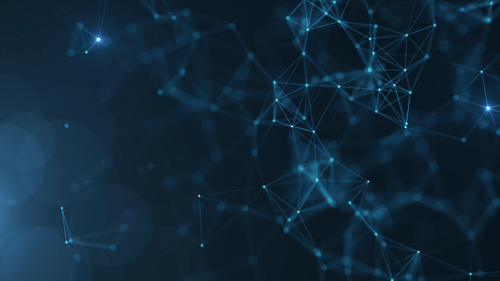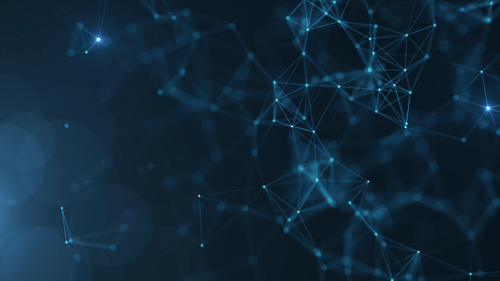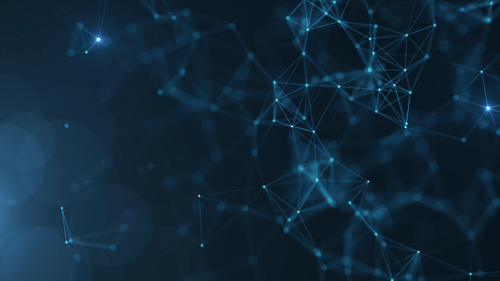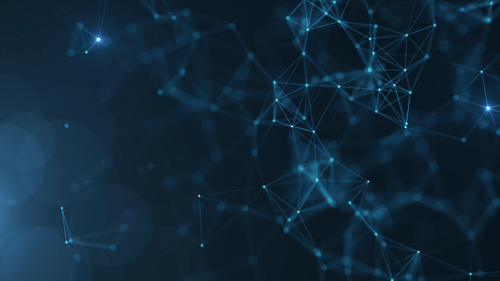 Diversity & Mentorship with Kristin Garlow
Welcome to Episode 31 of Uncaptive Agent. I'm honored to have Kristin Garlow, President and Principal of Mountain State Agency Alliance joining me to talk about how to diversify the insurance industry by bringing in more women and how important ...
Read More