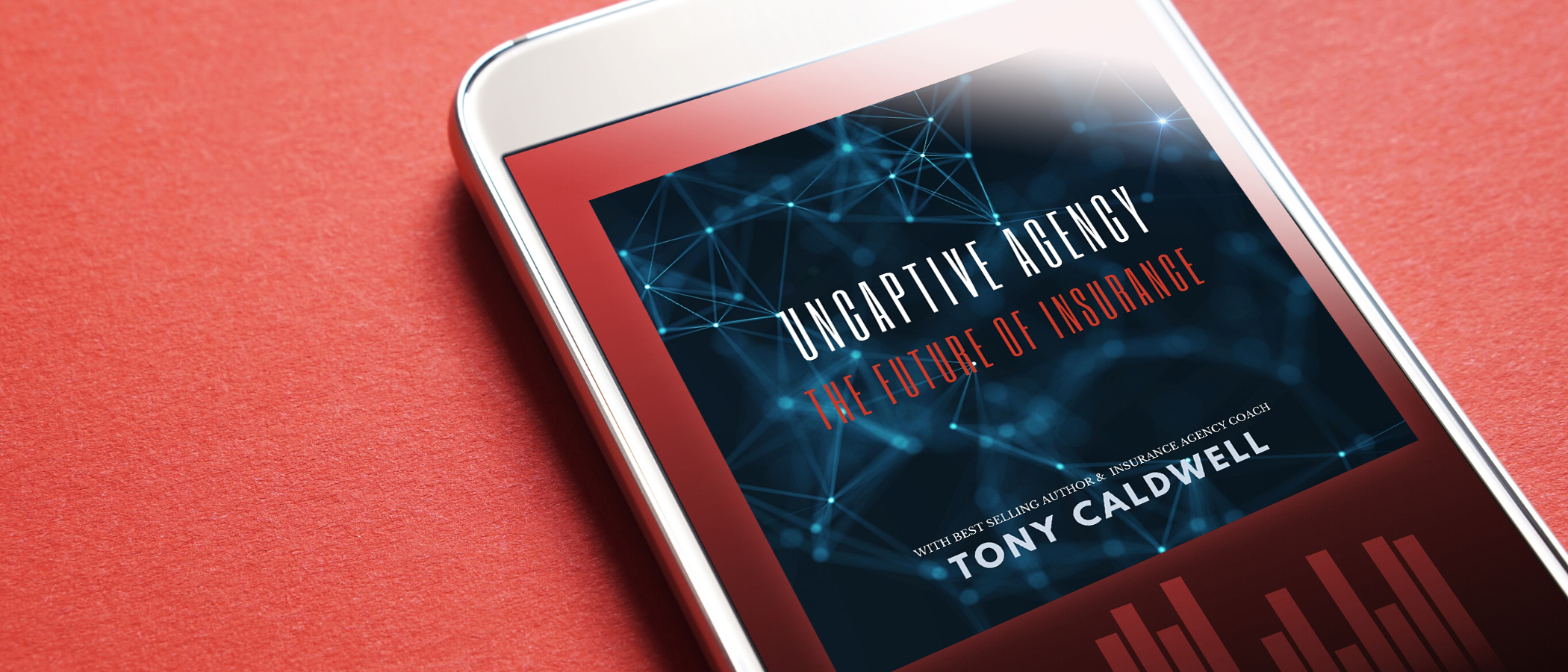 The world is changing fast, and every crisis is full of opportunities for those who can see them… and seize them. The future of insurance will be driven by data and based on people, and those who don't evolve will be left behind.
We will be talking about running independent insurance agencies, becoming uncaptive, and growing your agency faster than you thought it was possible.
This podcast is hosted by Tony Caldwell, an insurance authority and serial entrepreneur, who has helped hundreds of agencies throughout his career. Author of several books and founder of OAA, Tony says it like it is, and his decades of experience in the field and acute vision make him the best mentor an insurance agent could hope for.
---
Tune In
Tune in for Tony's thoughts and advice on all things insurance, and move confidently into the Future of Insurance! View all episodes, or listen on the platforms below.